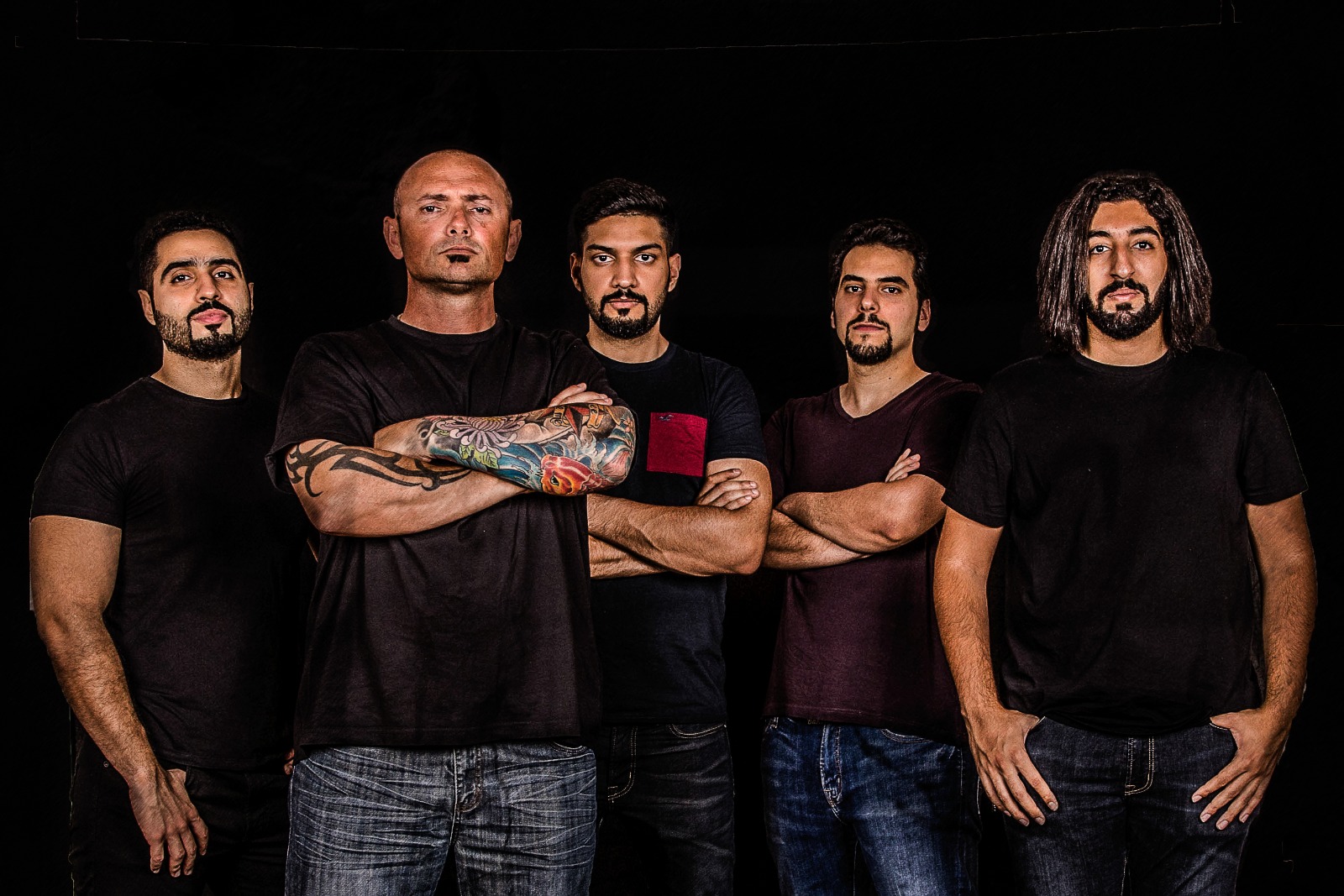 illuminate [Official Video]
Supremacy [Official Video]
reckoning [official lyric video]
"IT'S A PHENOMENAL RELEASE! THE ALBUM IS AN ENTIRE STORY AND ITS VERY COOL!"
The Crypt @ Metal-O-Mania (USA)
"EXPLOSIVE, IN YOUR FACE, POUNDING, TECHNICAL THRASH METAL!"
Nathan McLeod @ Metal to Infinity (Belgium)
"IF YOU LIKE CHUGGA CHUGGA THRASHING THIS IS A RELEASE TO LOOK UP BECAUSE YOU WON'T BE DISAPPOINTED WITH WHAT THIS ALBUM DELIVERS."
Anders Ekdahl @ Battle Helm Magazine (Sweden)
"arguably one of the finest Thrash albums to be released for the last few years and reassures Motör Militia that they are flying the flag for the Bahraini Metal scene."
Rhys Stevenson @ Global Metal Apocalypse (UK)